"It's one thing to get there. It's another thing to stay there."
One rarely hits what one does not aim at. Success aimed at taking good managers and transforming them into AMAZING leaders.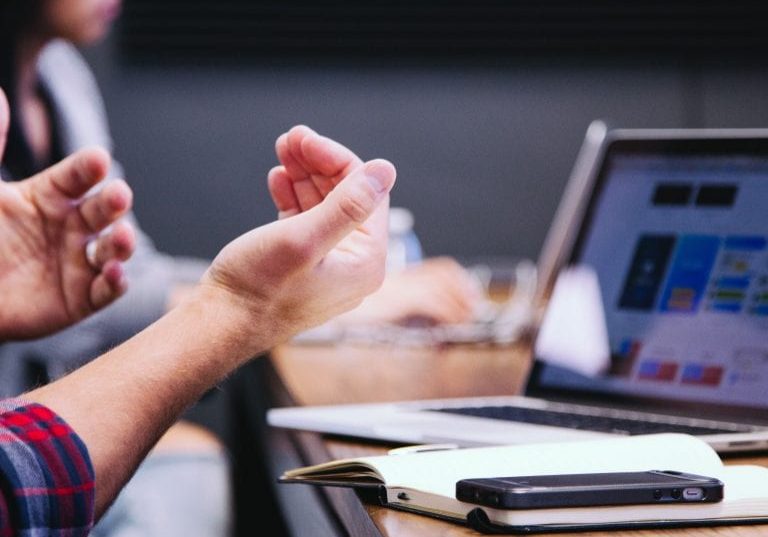 Approach
A customized approach based on your specific situation, background, and goals. Always mindful of your current opportunities and business challenges. This approach is an in-depth and powerful tool for enhancing leadership effectiveness, team cohesion, cultures that are nurtured intentionally, and strategic success.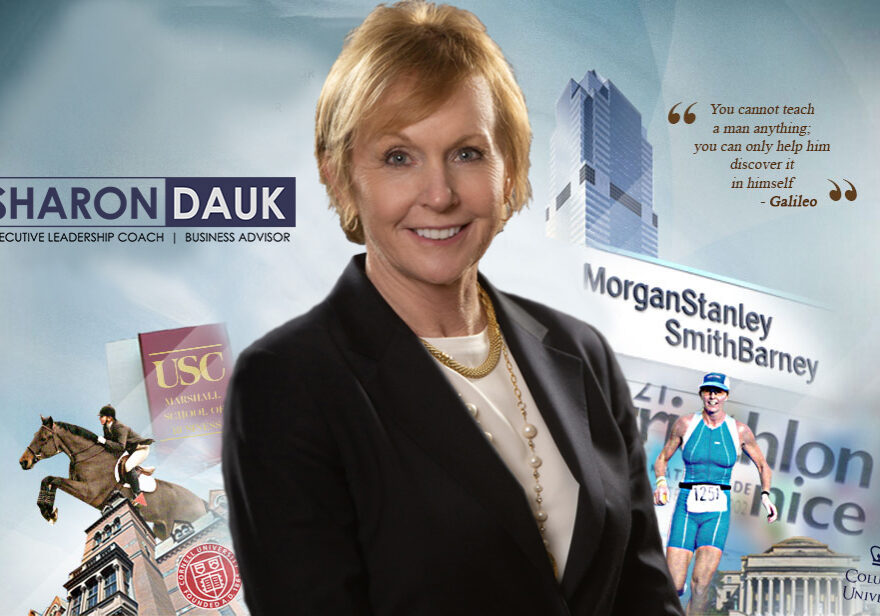 Background
With over 25 years of diverse professional experience as a board member, investor, and financial advisor, and nearly 15 years as an Executive Leadership Coach and Business Advisor, Sharon brings a unique perspective to working with highly successful senior executives, emerging leaders, and entrepreneurs.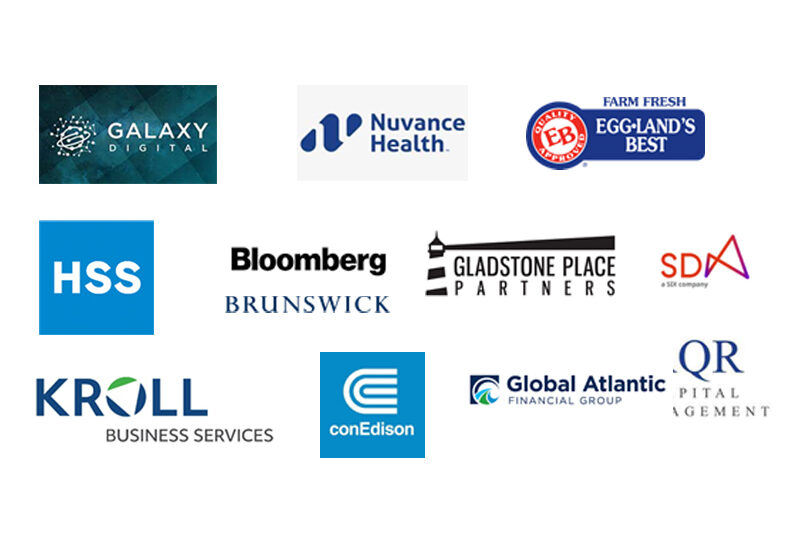 Clients
Bloomberg
HSS
AQR
Gladstone Place Partners
Galaxy Digital
ConEd
Eggland's Best
HBO
Pwc
Gap Inc.
F'real
Columbia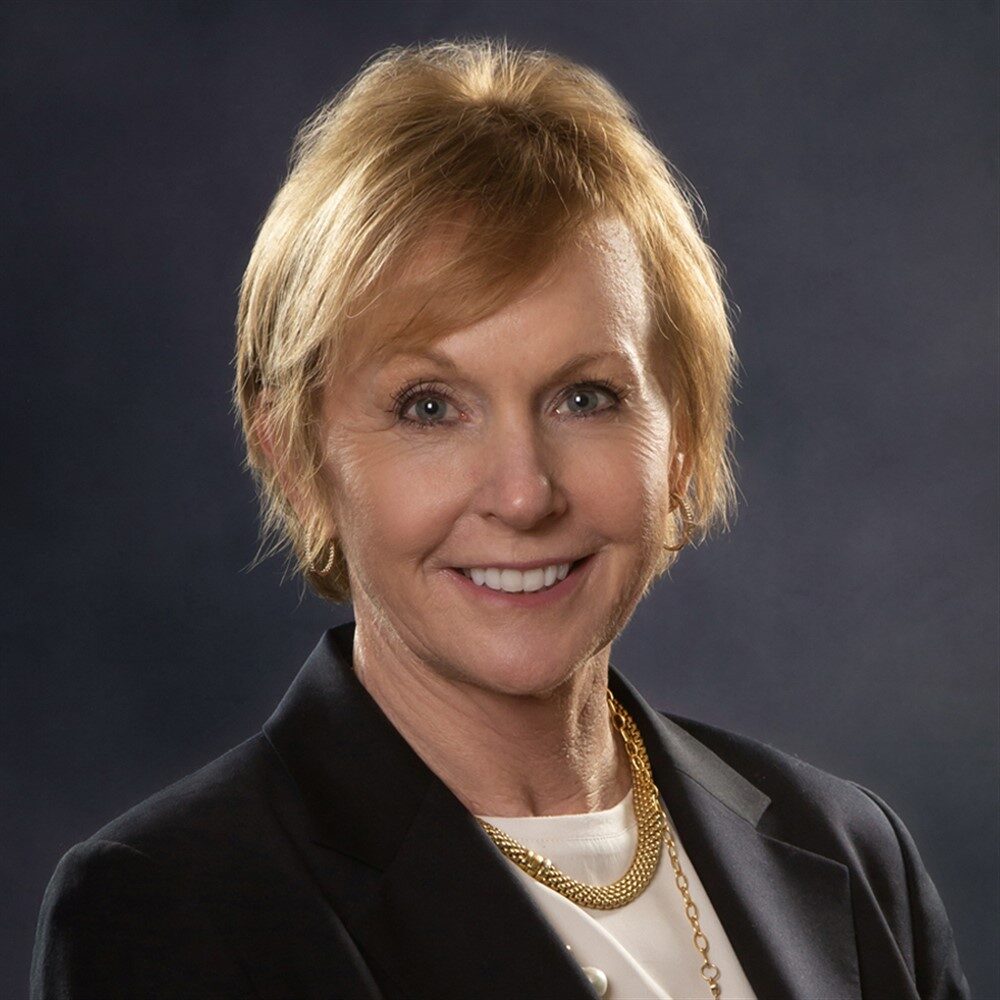 Sharon combines deep business acumen with sophisticated coaching and mentoring skills to help her clients identify goals and develop strategies to obtain them. Sharon's differentiated approach including developing  a deep understanding of the client's business and culture to gain added perspective important to providing objective and relevant business guidance and developmental feedback.