For Senior Executives, Emerging Leaders and Entrepreneurs
This unique approach combines effective executive leadership coaching skills with business acumen to become partners with the leader as an independent, objective confidant that works to understand each client's unique opportunities and challenges; helps to set verifiable goals; respectfully challenges the client's thinking, and always provides actionable and honest feedback.
Whether challenged by the complexities of growing a business or responsible for reviving a stalled business; charged with managing relationships among diverse stakeholders including boards of directors; faced with navigating a difficult political landscape; focused on achieving the next level within the organization; or in transition, this customized approach is designed to accelerate growth to achieve ultimate success.  Specifically, Sharon always begins with developing a solid foundation of understanding the client's business from a strategic, cultural, operational, tactical, and political perspective.
To gain clarity around the client's professional aspirations and personal goals, various assessments and culture evaluation tools may be used to gain insights into strengths and potential blind spots always with a practical approach focused on how to use these new insights to improve performance.
When is Executive and Leadership Coaching most effective?
Coaching is effective for all who are faced with, for example:
Times of significant change such as mergers, acquisitions, divestitures, product launches, organizational changes, geographic expansion, or downsizing
Culture challenges due to mismatched expectations and little alignment of values
Personnel decisions when promoting, recruiting, reassigning, or restructuring
Navigating complicated or tenuous political situations
Motivating and influencing diverse teams and colleagues in challenging economic times
Managing complex relationships with Boards of Directors, investors advocacy groups and regulatory organizations
Executing business expansion and capital management programs in rapidly changing environments
Managing career change decisions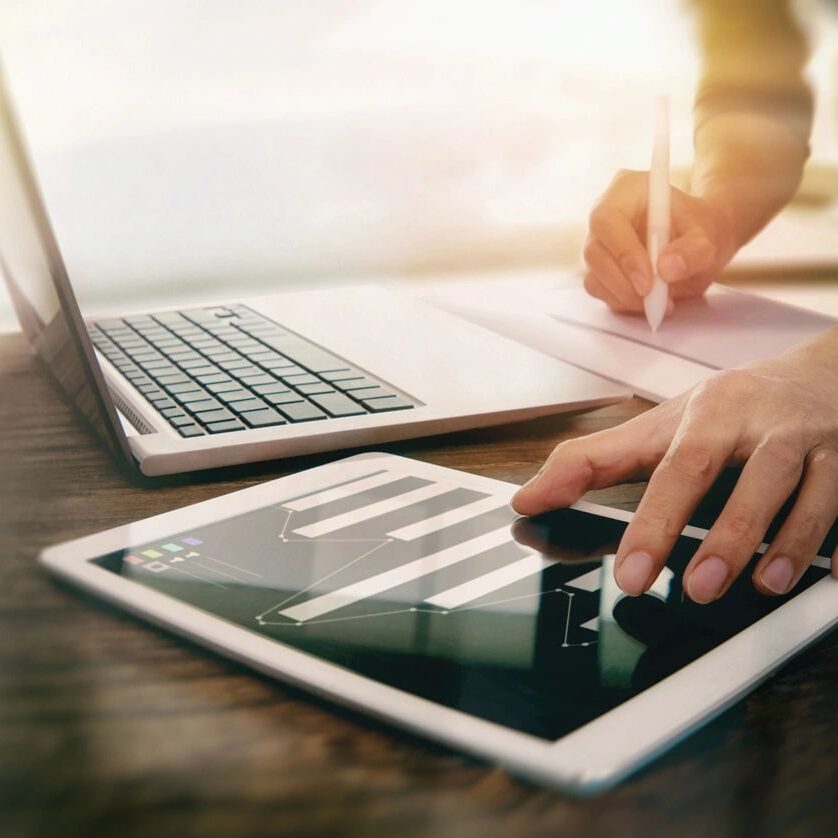 The program is custom designed to address the specific needs of each client and will include elements of the following depending on the need:
A highly interactive, objective, one-on-one relationship with the leader and often with members of the leadership team
Deep dive to understand all aspects of the client's business from a strategic, operational, tactical, and political perspective
Exploration of personal and professional goals and aspirations
Monitoring progress toward goals and aspirations
Honest and challenging sounding board
Candid evaluation of client's strengths and potential blind spots
Team building sessions
Culture review and plan to nurture the desired culture needed for success
Complete confidentiality
Sharon's targeted and customized program is focused on helping her clients build a foundation of skills that provide lasting, long-term benefits including:
Developing more effective leadership skills
Clarifying goals and developing paths to achieve them
Developing new ways to manage old problems
Gaining a greater understanding of stakeholder needs and developing more effective management techniques
Creating fast-track tools for personal and professional development
Achieving better work/life balance
Generating enhanced enthusiasm for future business and career possibilities
Decreased stress levels when facing new challenges
Better time and energy management skills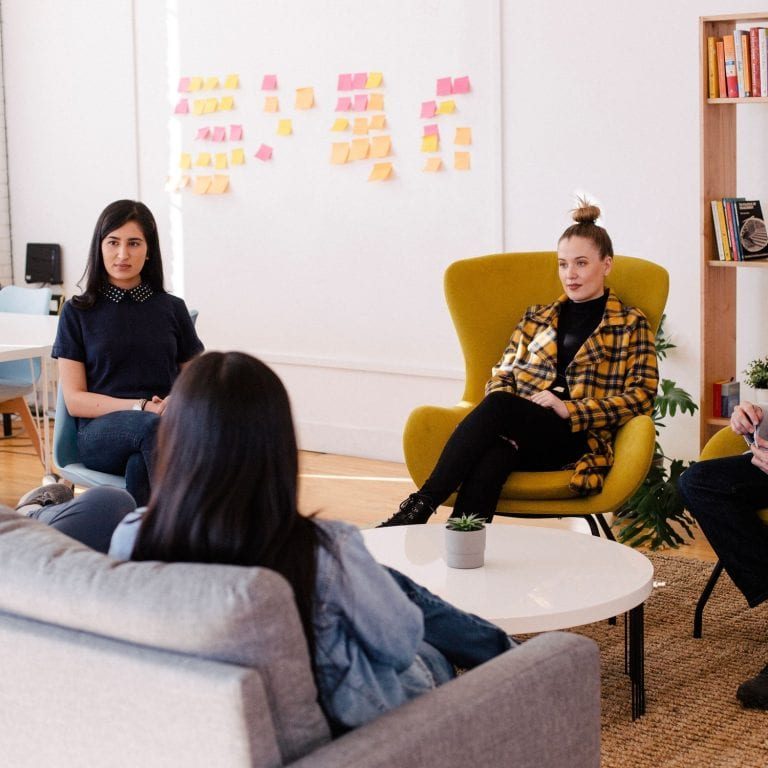 Sharon works with experienced professionals committed to delivering enterprise grade solutions for institutional capital markets clients using blockchain technology.
Sharon creates a culture with a set of values that guides daily activities including hiring, client onboarding, dealing with the inevitable set-backs, and even influencing how new business ideas were prioritized and executed.  Identifying values is a good start; but the real benefit comes from translating them into principles that guide everyday behavior.
To accomplish this, the journey includes:
To provide a catalyst, the first step requires teams to get to know each other at a deeper level; to understand team member drivers, motivators and individual core values.
Identify and agree on specific behaviors which either amplified or obstructed these values.
Take stock of progress by doing via regular retrospectives and to face up to any mistakes.
Building culture takes effort, but without a strong culture and shared belief system amongst the team, it is much harder to reach your company's true potential. It's never too late to start the journey.