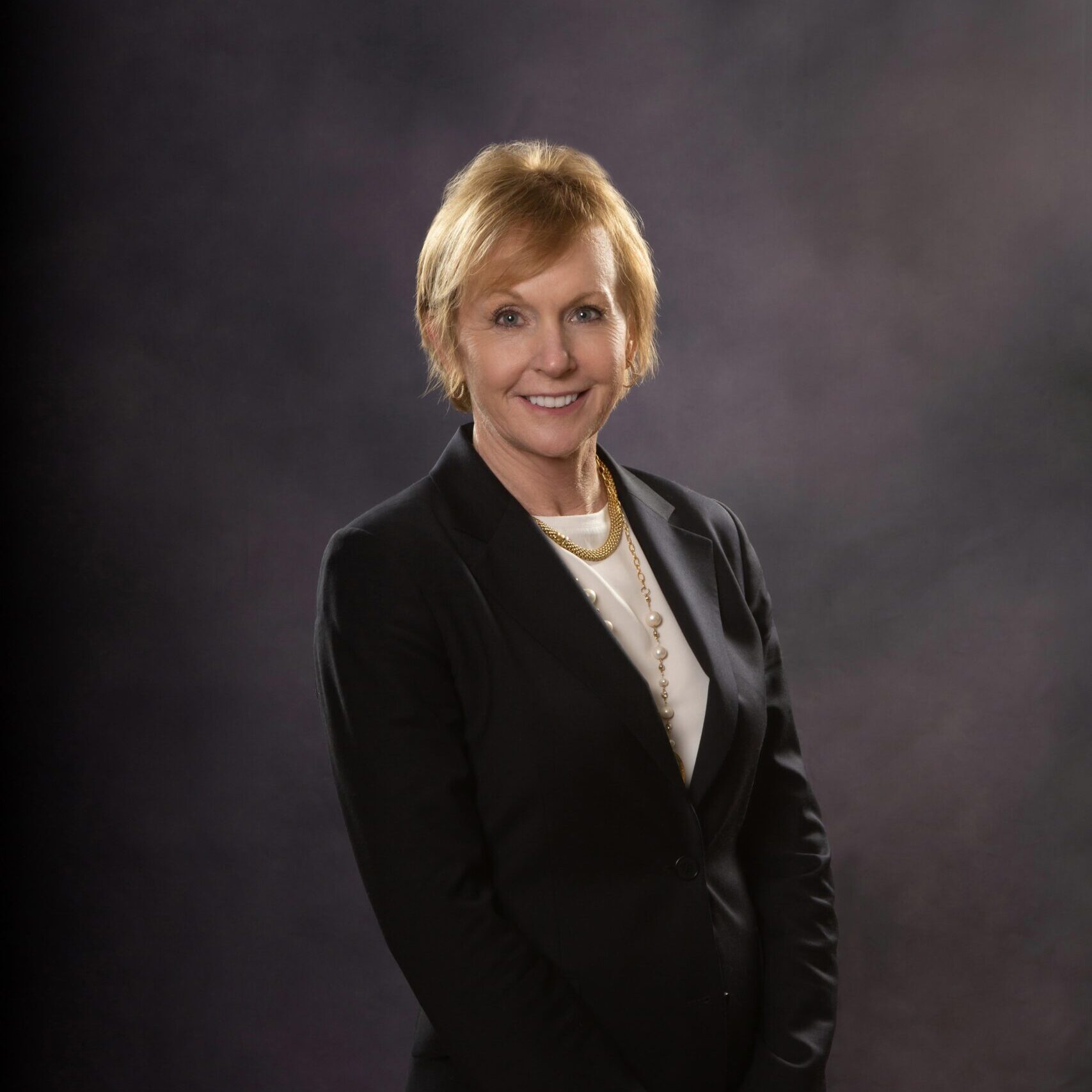 Prior to establishing her executive leadership coaching business, Sharon was an active investor in early-stage companies in a variety of industries through her investment company, Dauk/Wagner Investments, LLC. As part of these investments, Sharon often became a member of the board of directors or advisory board, and at times assumed interim senior management responsibilities including that of CEO and CFO. This experience affords a unique perspective on all stages of business development and management challenges faced by business executives and entrepreneurs.
Before founding Dauk/Wagner Investments, LLC Sharon held positions in the Corporate Finance Departments of both Morgan Stanley and Smith Barney, specializing in mergers and acquisitions and real estate investing and development. Her experience of working with large clients on complex financial and corporate control issues provides a balance to her  years of involvement with early-stage company investing, managing, and mentoring.
At Cornell, Sharon is  a member of the Advisory Council of the Entrepreneurship @ Cornell Program, an innovative, university-wide program focused on fostering entrepreneurial activities through both academic courses as well as practical experience. She has been a guest lecturer at the Dyson School of Cornell University and is a long-term Trustee of Student Agencies Foundation an organization dedicated to providing Cornell students the opportunity to start and manage businesses.
Sharon has worked with executives in consumer products; finance including asset management, private equity, Fintech, and investment banking; retail;; marketing; advertising; technology; professional services including management consulting, executive search, and financial communications; education; and non-profit foundations.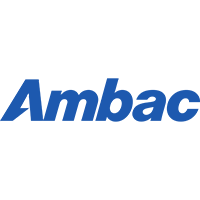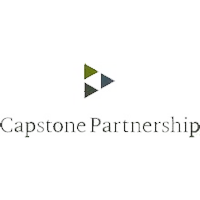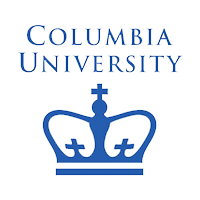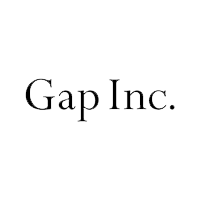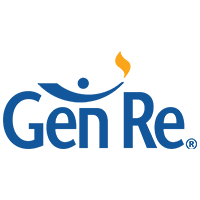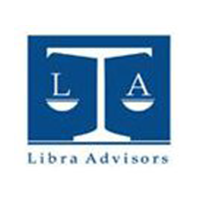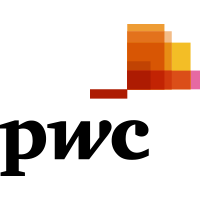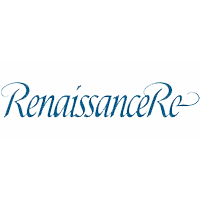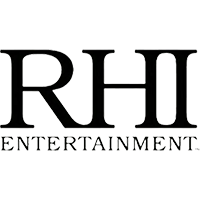 Working with early stage company founders and their teams continues to be a focus of Sharon's work which she does primarily through her affiliation with [Y]our Partners.  This group of experienced professionals with deep experience working in and with start-ups in a variety of industries.  Sharon's focus is on helping companies nurture a culture that works for them to be successful.
AGR Partners provides capital to cultivate long-term growth in leading food and agribusiness companies. Over the past eight years, AGR Partners has invested more than $600 million to cultivate long-term growth in companies and infrastructure projects.
Sharon has served as a member of AGR Partners' Advisory Board since its founding in 2014 focusing on culture, leadership development and team building.  She also provides strategic advice and guidance in their annual business planning and talent development. 
Triathlete
Sharon has completed over 100 races since 1981. Being an endurance athlete gives Sharon a deep understanding of what it takes to set goals, develop training plans, monitor progress, and achieve success; a process that requires both physical and mental discipline that helps her assist her clients in dealing with the intensely competitive environment facing most businesses today.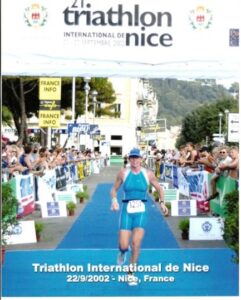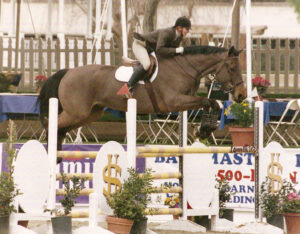 Equestrian
She is also an avid equestrian, having achieved the top amateur level of competitive show jumping; a sport that involves a unique relationship between two athletes, the horse, and the rider. Sharon believes this enhances her work with executives in ways that are beyond standard leadership and management development.
Scuba Diver
While Sharon chose to move to New York City to work on Wall Street instead of Lahaina, Maui to work on a dive boat, she is still passionate about exploring the underwater world.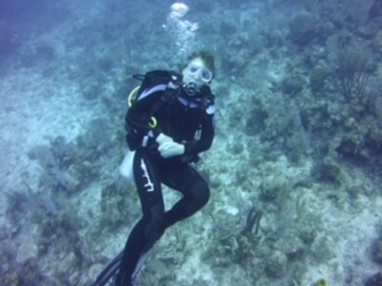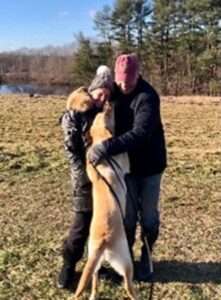 Animal Lover
Sharon lives in Connecticut with her husband and business partner and their lovable Labrador retriever Bentley.